Take back your revenue and cut off fraudsters
Stop impersonation, counterfeits, piracy, and brand abuse with the world's most widely used platform to combat online fraud.
Stop impersonation, counterfeits, piracy, and brand abuse with the world's most widely used platform to combat online fraud.
1,200+ brands trust Red Points to recover their digital revenue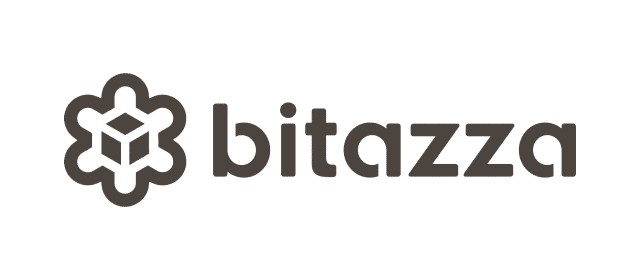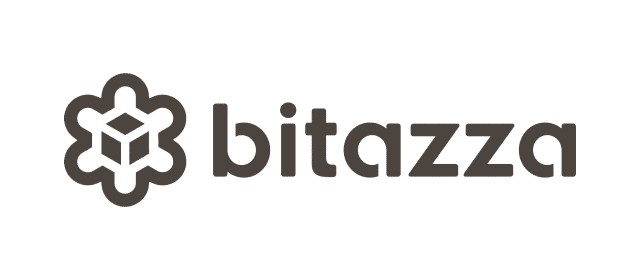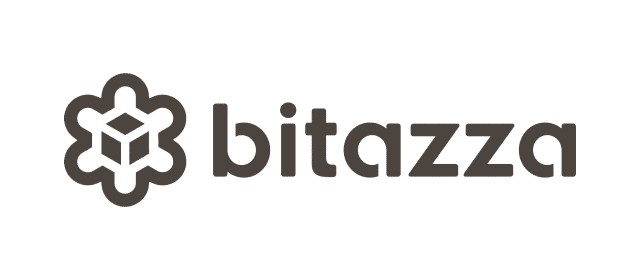 REVENUE RECOVERY PROGRAMNew
Get money back from counterfeiters straight to your bank account
Shut down counterfeiters' accounts permanently, freeze their funds and recover large compensatory fees. No cost for Red Points' clients. Zero risk. Guaranteed results.
Apply for free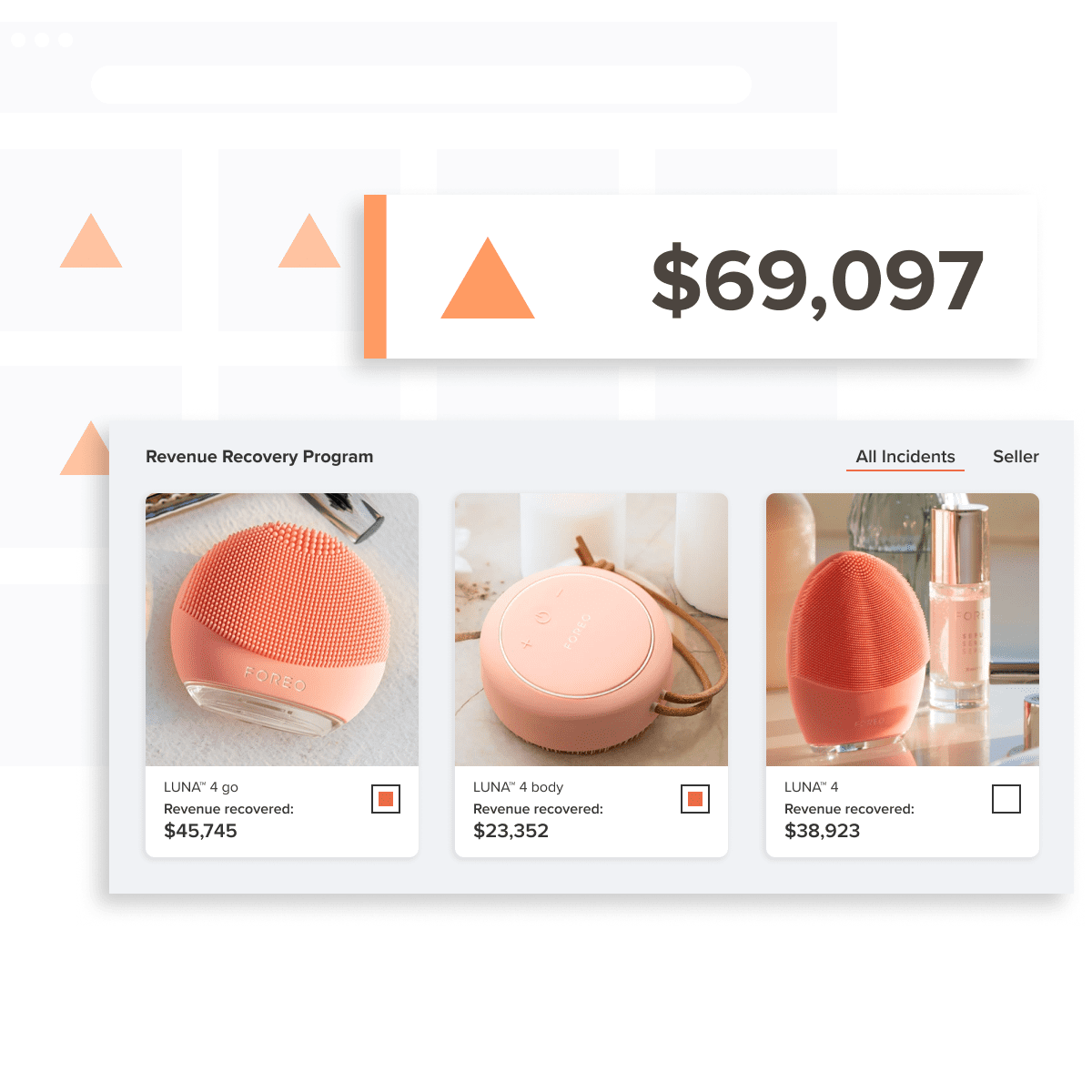 introducing
The Revenue Recovery Platform
One platform is all you need to recover the revenue that should have been yours in the first place.
Brand
Protection
Anti
Piracy
Social Video
Growth
Impersonation
Removal
Domain
Management
NFT
Protection
Recovering revenue and so much more
Protecting B2B brands
"I highly recommend Red Points to other B2B brands without hesitation. Red Points has proven to be immensely valuable in our efforts to combat counterfeit products and ensure the safety of our customers and distributors."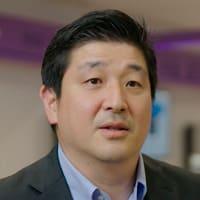 Satoru Ishiguro,
Head of IP Division at Topcon

FOCUS ON THE REAL THREATS
"The advantages of the platform are that I know the listings & which marketplace they are coming from & I can focus"
Shelley Swallow,
Director of Trademark & Copyright Compliance at Beautyblender
REGAIN YOUR CUSTOMERS' TRUST
"We managed to restore our customers' trust by taking down 22,000 listings while removing over $2.5 million worth of counterfeits."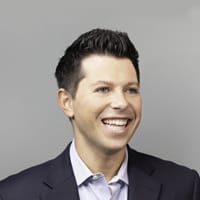 Evan Feldstein,
Vice General Manager and General Counsel at FOREO
A PARTNER IN THE LONG RUN
"We see Red Points as an extension of our in-house counsel team, and we feel in safe hands"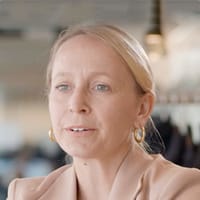 Nicole Klug,
Global Brand Protection Manager at HUGO BOSS
RECOVER SALES LOST TO INFRINGERS
"Since working with Red Points the estimated value of counterfeits we removed is over half a billion USD."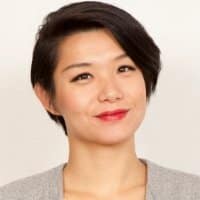 Wei Zhang,
Senior Counsel Brand Protection at PUMA
Evolve your strategy as threats change
"We've worked together with Red Points to get those rogue websites taken down as fast as possible. "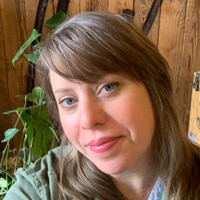 Jennifer Carman Parker,
Manager, IP and Global Brand Protection at KEEN
SCALE YOUR BUSINESS. SOAR ABOVE YOUR COMPETITORS
"What the Red Points platform offered us is a solution that is scalable, the ability to hit global markets as well as submitting mass takedowns"
Jon Howell,
General Counsel at HyperIce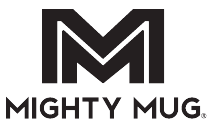 GROW YOUR BRAND WITHOUT STOPPERS
"I could go on and on about the benefits, but the truth is if you are building a brand, you need to use Red Points"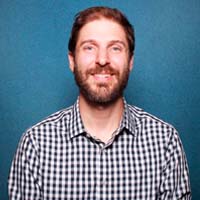 Jayme Smaldone,
CEO at Mighty Mug
SCALE YOUR BUSINESS
"Red Points has enabled our company to scale our business without worrying about counterfeits or frauds competing with our listings"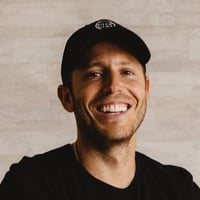 Paul Goodman,
Founder & CFO at Pura Vida

KEEP YOUR PARTNERS SAFE
"With Red Points' support, we make the solar industry a safer place."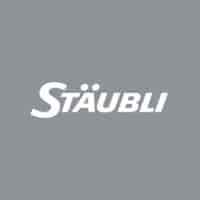 Dominic Buergi,
Product Manager Alternative Energies at Stäubli

REACH YOUR BUSINESS GOALS
"Red Points is helping us reach our long-term goals. The more money and time we have, the more we can focus on Knockaround"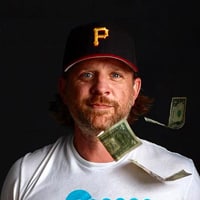 Ed Rainey,
Vice President of Finance and Operations at Knockaround
VALUABLE DATA FOR THE WHOLE TEAM
"Each department uses Red Points' dashboard to make business decisions. Specific parts of the data can be useful for everyone in the company"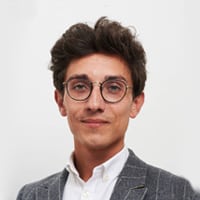 Arnaud Delcambre,
Head of ecommerce/China & Japan Sales Manager
SAVE TIME. FOCUS ON WHAT'S IMPORTANT.
"The most important tool in ecommerce for defeating counterfeits. The efficiencies in their platform are unmatched in saving time and providing key metrics"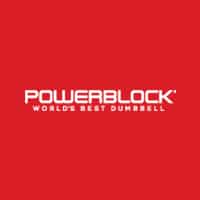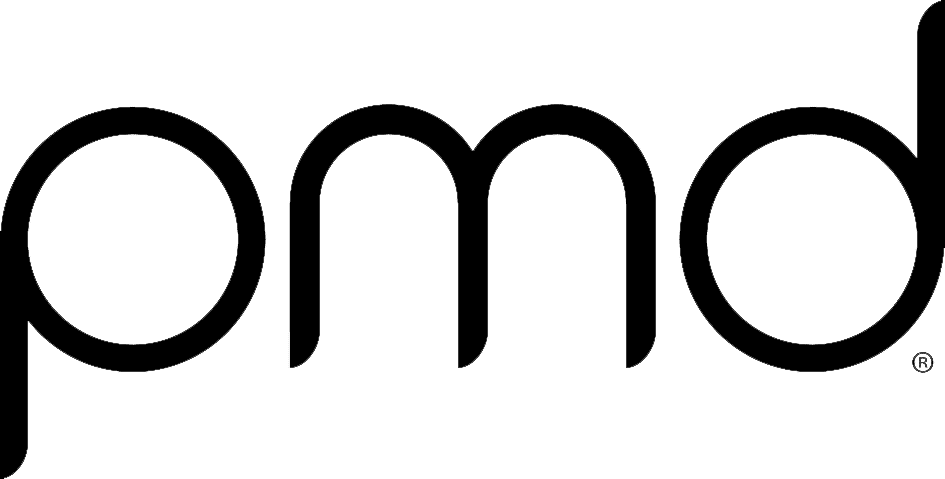 Automate your revenue recovery strategy
"Without Red Points we would have had to personally contact and try to remove thousands of unauthorized sellers. This is the ultimate Revenue Recovery tool"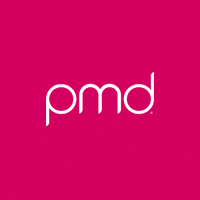 James Reber,
International Sales Manager at PMD Beauty
PROTECT YOUR DOMAINS AND SERVERS
"We are happy working with an excellent service that is always ready to help and answer any questions, providing high-level security for our domains and servers."
Evgenia Panyushkina,
Agile Product Coach at 1inch Network
FOCUS ON MAKINNG STRATEGIC DECISIONS
"The Red Points' platform provides me with the full picture to make strategic decisions. By knowing who our top infringing sellers are, I am able to take action against them in a timely manner."
Cataldo Sabatelli,
Head of Brand Protection, IP Counsel at Lenzing
Meet our clients