This article outlines the benefits that brands can obtain by finding out the real infringers behind online sellers with Clustering Technology.
Summary:
Reactive vs proactive approach to fighting IP infringements
What is clustering technology
Benefits & impact for brands
Information is power. Having the right insights to make informed decisions can shape the difference between a regular or an outstanding brand protection strategy.
Traditional brand protection is based on a reactive approach. For instance, once an IP infringement is detected, businesses do their best to take them down as fast as possible. Nevertheless, what if they were able to have the tools and information needed to get ahead of the game, and reduce the risk of future infringements?
Clustering technology gathers IP infringements data across online platforms and automatically connects it to help uncover counterfeiters' identity.
Adopting a proactive approach to IP infringements helps brands excel in the fight against fakes.
Here is why:
Determine the size of the problem
With an estimated of more than 1.8 billion people purchasing goods online (Statista, 2019), online sellers are constantly looking for more ways to rank first. Aligned to this increasing demand, counterfeiters take advantage of anonymity to join the race of online sales.
While consumers are looking for the best offer, infringers can advertise the same product under different seller names or listings, so they can have higher chances of selling, and more profit opportunities.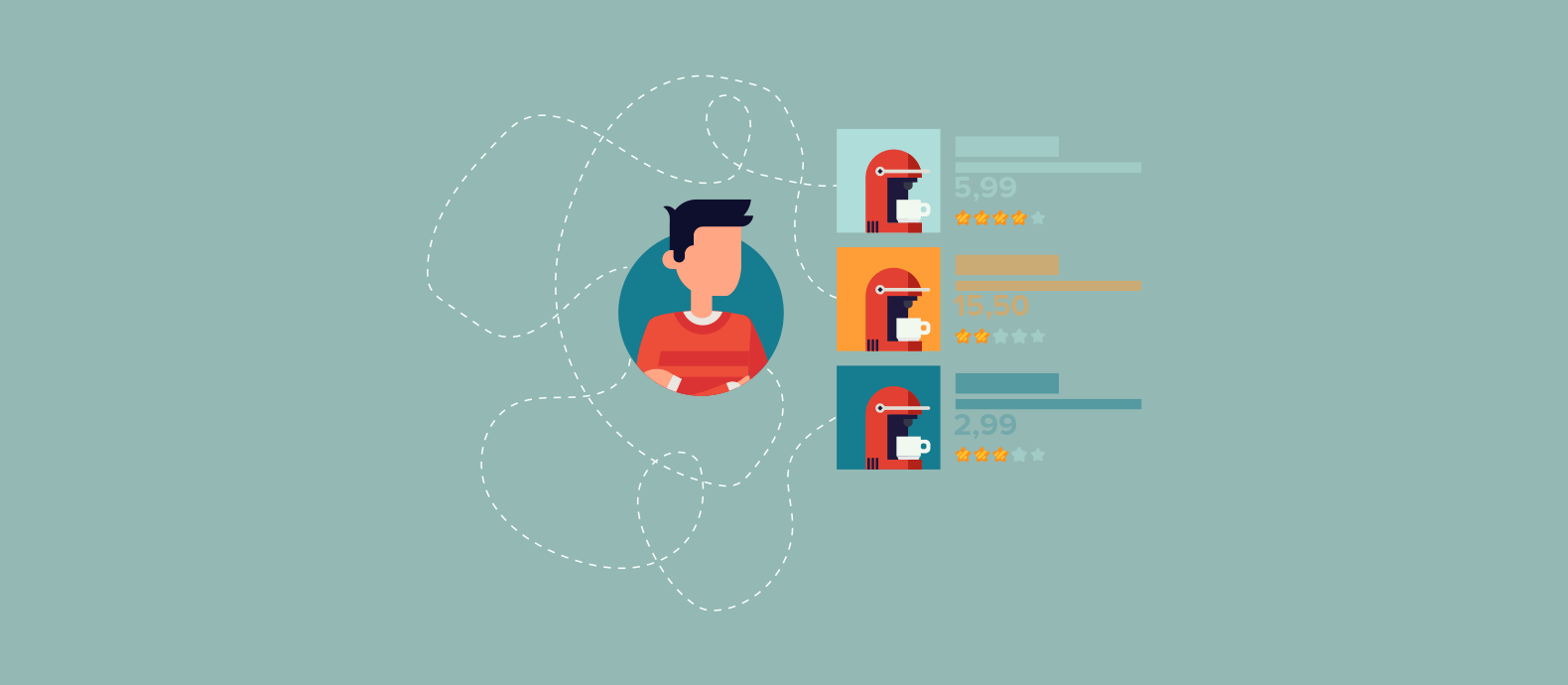 This situation leaves consumers at risk. According to the International Trademark Association, "The anonymity gained from operating via the internet allows counterfeiters more easily to dupe consumers into thinking they are buying genuine goods" (INTA, 2018). Meanwhile, it also represents a challenge for brands to enforce, and link together, all the fake listings that are available from the same seller.
Clustering technology allows brands to discover the real number of entities behind each seller name. For example, you can find out if Seller123 and Seller456 at a marketplace correspond to the same organization or person.
Enforce strategically at scale
Another great way to get a proactive approach to fight fakes is by prioritizing where to focus your efforts, and where to enforce first. You may be thinking, I have a lot of sellers: how can identify who are threatening my brand the most?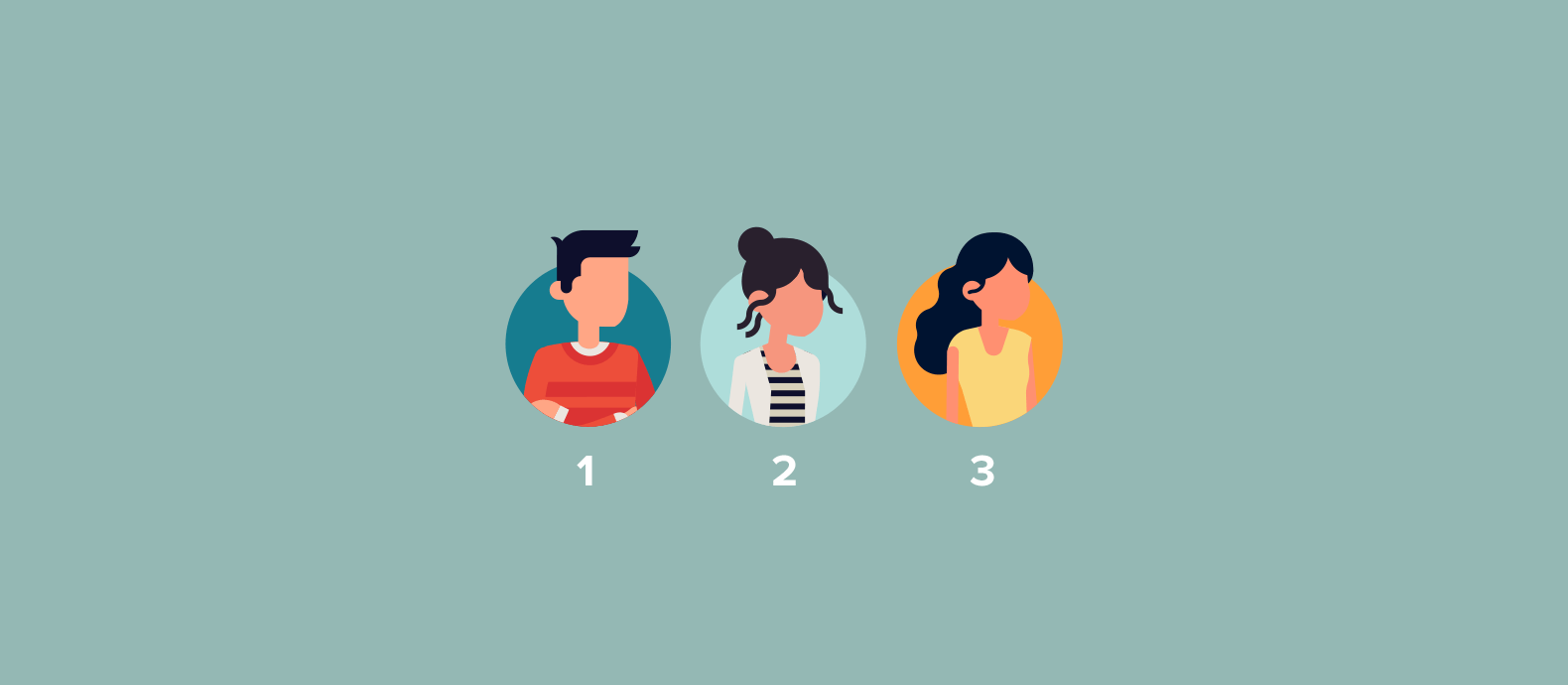 Clustering technology automatically links open source available information from sellers, so brands are able to identify and prioritize the top infringing groups or organizations that are profiting from selling fakes of their products.
By having all the online sellers ranked by volume of infringements brands are able to target infringements in bulk, and increase enforcement capabilities.
Tackle the issue at the root
More than identifying the size of the problem and having a strategic approach, it is key to have actionable intelligence that allows you to find the source of your IP infringements.
For example, determining whether Seller123 is linked to a specific person or company and being able to take further legal actions if needed.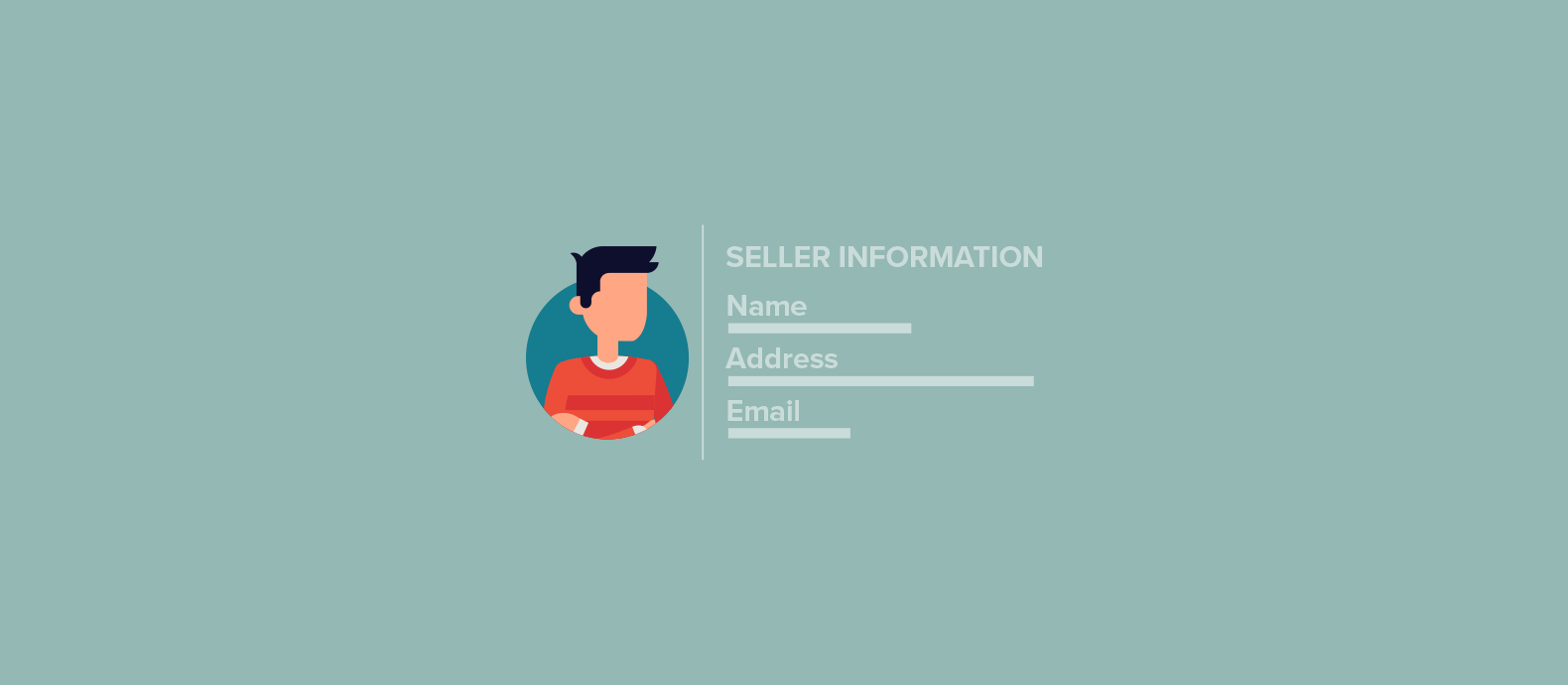 Clustering technology allows brands to gather all publicly available data and to obtain key information such as contact details, sales activity, and infringements to reveal the counterfeiter's identity.
Takeaways
In order to get ahead of the game, having a proactive approach and actionable data is key to dealing with IP infringements at the roots, reducing the risk of future infringements, and excelling in the battle against fakes.
Clustering technology empowers brands to go beyond counterfeit takedowns – take control and connect the dots to provide the full picture of your online sellers' landscape.