Though China produces the overwhelming majority of counterfeit products, Turkey has become Europe's gateway for counterfeits by abusing with IP rights and an influx of Syrian refugees.
OECD report revealed Turkey as the source of 3.3% of global counterfeits.
After China, Turkey is the priority concern for fake foodstuffs.
Improved weak IP rights with anti-counterfeiting laws including prison sentences in 2016
Evidence of refugees from Syria working in Turkish illegal factories.
While China remains the top producer of counterfeit goods globally, Turkey is playing an increasingly key role, not just in the transit, but also in the production of fake merchandise. China and Hong Kong (China) were responsible for the more than 80% of global counterfeits in 2013, with Turkey following in third place and found to be the origin of 3.3% of seized goods.
Many of the fake goods produced in Turkey are bound for its neighbours in the EU where counterfeit and IPR-infringing goods accounted for 5% of its overall imports in 2013 . According to the 2017 Situation Report on Counterfeiting and Piracy in the European Union, this amounted to approximately €85 billion.
The same report, which was a joint project between Europol and the European Union Intellectual Property Office, confirmed that Turkey was the third highest country of provenance based on border seizures by the caseload in 2015. More than 4,000 of the IPR-infringing consignments seized that year originated from Turkey and 37% of these were intercepted at the Bulgarian border.
Fake food and counterfeit drugs
In addition to knock-off designer handbags, clothes and cosmetics, Turkey has been identified as one of the key producers of fake foods which are then distributed by road throughout Europe. While Turkey does not formally collect data on deaths, injuries or illnesses related to counterfeit products, there have been several high-profile cases of both tourists and Turkish nationals dying or being hospitalized having consumed counterfeit alcohol. Of course, it is the Turkish government who have cover the costs of health services required to treat those who have been exposed to harmful counterfeit pharmaceuticals, foods or alcohol.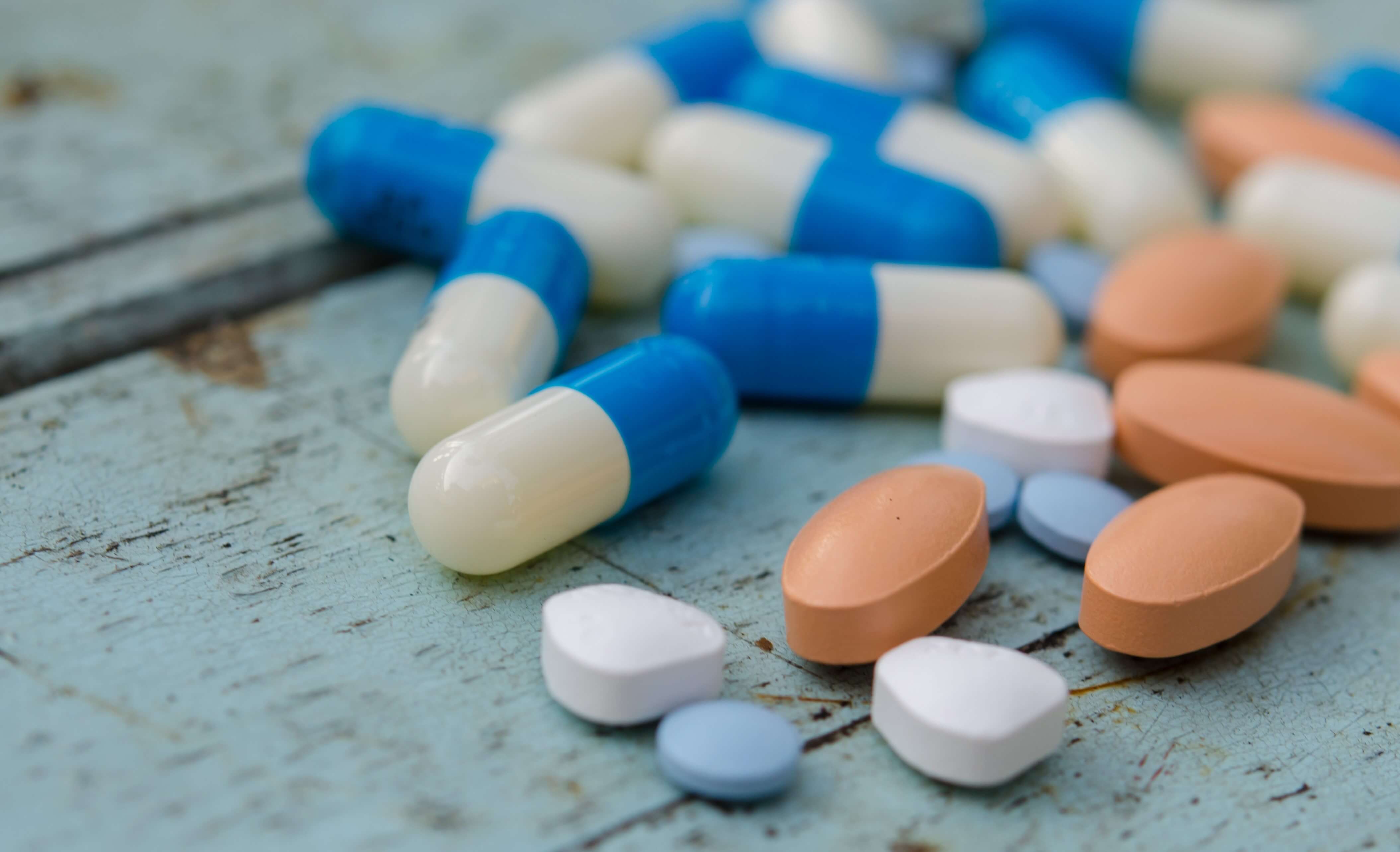 Perhaps even more alarming is the export of fake pharmaceuticals from Turkey – back in 2012 an FDA investigation found that a counterfeit version of a cancer drug had made its way from Turkey to the U.S and more recently police in Istanbul seized half a tonne of fake weight loss drugs which were being sold over the internet.
Weak IPR a huge problem for Turkey
To combat its booming counterfeit trade, the Turkish Parliament did pass new laws in 2016 which involve prison terms and fines but it remains to be seen whether these deterrents will have the desired impact.
The cost of counterfeits is huge for both consumers and governments. A 2011 report by BASCAP estimated that the total economic value of counterfeiting and piracy in Turkey could be as much as $10 billion – this figure took into account the impact of importing counterfeit products, domestic production and consumption of counterfeit products, and digital piracy. The business of counterfeits is in fact causing huge tax revenue losses, higher welfare payments, and contributing to the country's unemployment.
The impact of counterfeiting isn't limited to Turkey. According to the World Intellectual Property Organization (WIPO), the EU member states are also losing millions in tax revenues from counterfeit toys and clothing, pharmaceuticals, footwear, perfume and cosmetics. On top of that the illegal industry also results in the loss of more than 100,000 jobs each year in Europe.
Research from Turkey's International Investment Association, YASED suggested that if Turkey were to improve it's IPR protection levels to that of Hungary, it could generate billions of extra dollars of foreign direct investment, create more than 100,000 jobs and increase exports by as much as 12%. As it stands however, Turkey's counterfeit industry is thought to result in direct losses to the government of $2.4 billion – from loss of business and income taxes and higher benefits payments – as well as result in the destruction of more than 135,000 jobs.
Crossing borders to Europe
While these losses can't all be attributed to fake goods coming from Turkey, its counterfeiters are finding ways to get their products across the border. Of the thousands of infringing products seized by Bulgarian customs in 2015, all but one of these involved road traffic and the volume of the consignments indicated that they were to be distributed more widely across the region.
However in Belgium, which has also been linked to Turkey through trade of counterfeit goods, nearly all goods seized were found to have arrived either by air (45%) or by post (51%), indicating that they are mostly likely the result of internet commerce. Data on the EU-wide external border seizures concluded that, with the exception of traffic at the Bulgarian border, counterfeit goods were more likely to be sent to Europe by air.
Turkey was also found to frequently ship counterfeit labels, tags and stickers to EU member states where clothing was already being sent. This was frequently the case in Belgium, Bulgaria, Germany and Italy and could indicate that Turkey is supporting the manufacturing of counterfeit products from within the EU, or at least sending unbranded counterfeits to Europe, where the tags and labels can be added as a final production stage.
Syrian refugees in Turkey's counterfeiting industry
The proximity to buyers in the EU isn't the only factor contributing to Turkey's booming counterfeit trade. The country has no shortage of cheap labour and counterfeit producers are likely to be taking advantage of this. In 2016, a report from Reuters revealed that Syrian refugee children were working, often illegally, in Turkish sweatshops. The same year, an investigation by BBC Panorama provided further evidence that child and adult refugees from Syria were working illegally in Turkish clothing factories and being paid in cash on the street by a middleman. While there is not yet solid evidence to suggest that counterfeiters are employing refugees and migrants on this scale, it was found to be the case during a bust on a workshop in the Turkish port town of Izmir. During the raid, in which officers found over 1,000 fake buoyancy jackets stuffed with packaging rather than life-saving buoyancy aids, they also found that of the four workers making these lifejackets, two were young Syrian girls.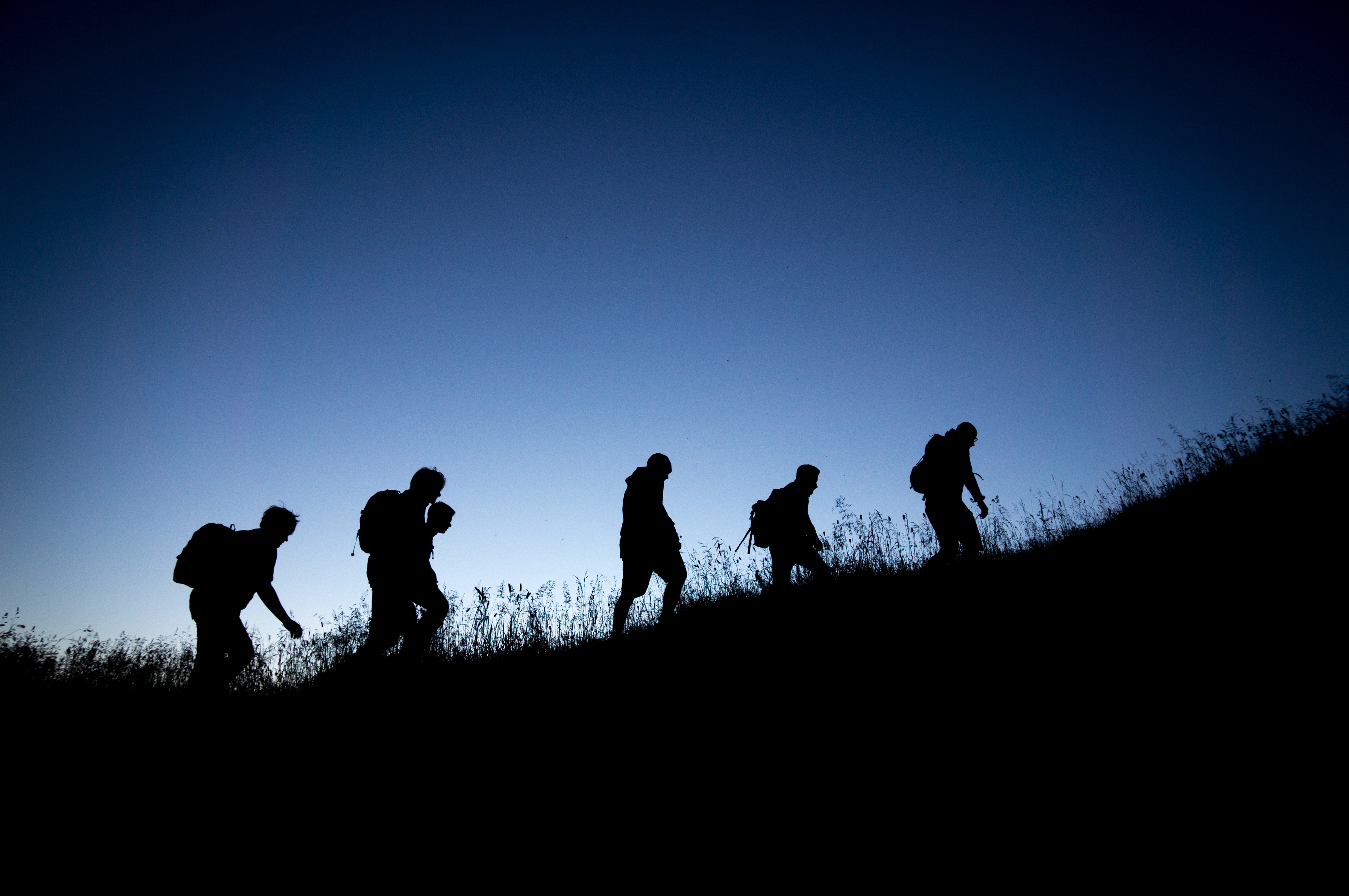 What we do know is that Turkish counterfeiters have looked to capitalize on the demand for these cheap life jackets by Syrian migrants who settled in port towns such as Izmir while they await passage to Europe. In 2015, local authorities there confiscated 300 fake life vests from migrants who had already purchased them. Despite the World Health Organization declaring that the heavy material in these fake lifejackets can cause refugees to drown, the streets of Izmir are lined with them. They are sold openly on the well-known shopping streets displaying labels such as "Yamaxa" – a rip off of the Yamaha brand. In many cases, these counterfeits goods were vastly out-selling the shops other products and factories were said to be unable to keep up with the demand.
Since 2011, BASCAP has been working with the Turkish authorities to recommend solutions for tackling the country's counterfeit trade – not just through stricter policies and legal reforms but also by increasing public and political awareness of the economic and social impacts associated with counterfeits. However, with high demand in the EU for knock-off designer brands and cheap cosmetics, a strong market for fake goods at home and a supply of cheap factory workers to produce these, tackling Turkey's counterfeit industry will be no small feat.