An EU report reveals the state of counterfeit imports in the EU, as well as Europe's biggest national importers of fake goods.
The EU has seen a considerable reduction in detained counterfeit products

Germany is the biggest importer of fake goods in Europe

Fake

watches are an especially problematic product for customs authorities
The European Commission report, studying the EU customs of intellectual property rights, outlines the main sources of IP infringing items, what those items are and how they are transported.
The European Union saw a reduction in the number of counterfeit goods detained last year while headed for or already in transit across its borders. The report shows that the number of detentions of infringing goods – or cases – at 57,000. This number is down from 63,184 the year before, with the total number of articles involved also down by 24% compared to 2016.
However, 31.4 million articles suspected of infringing intellectual property laws were still intercepted. With everything from knock-off toys to luxury goods destined for European consumers, the domestic retail value of the articles detained was huge and represented more than €582 million.
This is just one reason for the European Commission and Member States' prioritization of the enforcement of intellectual property rights. Health and safety concerns are another. Despite a decrease in the overall number of detentions last year, there was a significant increase in the percentage of items detained which were deemed potentially dangerous to consumers – this included beverages, body care articles, medicines and electrical household goods.
Of all the articles intercepted by European customs, 43% were regarded as health and safety concerns compared to the previous year when 34% of detained articles were considered potentially dangerous. The majority of these goods would be subsequently destroyed as was the case with most detentions where the owner of the goods and the right-holder agreed upon its destruction. In 10% of cases, court proceedings were started to determine if there was an infringement and from these just 0.2% were handled as part of criminal proceedings.
China still Europe's main supplier of fake goods
Once again, the main source of Europe's counterfeits was China with 73% of suspect goods originating from there. Hong Kong, China, was the second country of provenance for fakes with Turkey, Vietnam, Syria, India and Egypt making up the rest of the top seven.
A handful of countries were also noted for dominating the counterfeit market in specific product categories, including the Republic of Moldova as the main country of provenance for fake alcohol, and the United States of America for all other beverages. Most counterfeit clothing had come from Turkey while India was noted for fake medicines. Hong Kong, China, was the main country of provenance for a long list of fakes including mobile phones, ink cartridges and labels. It was also the origin of the most high-value luxury goods such as fake watches.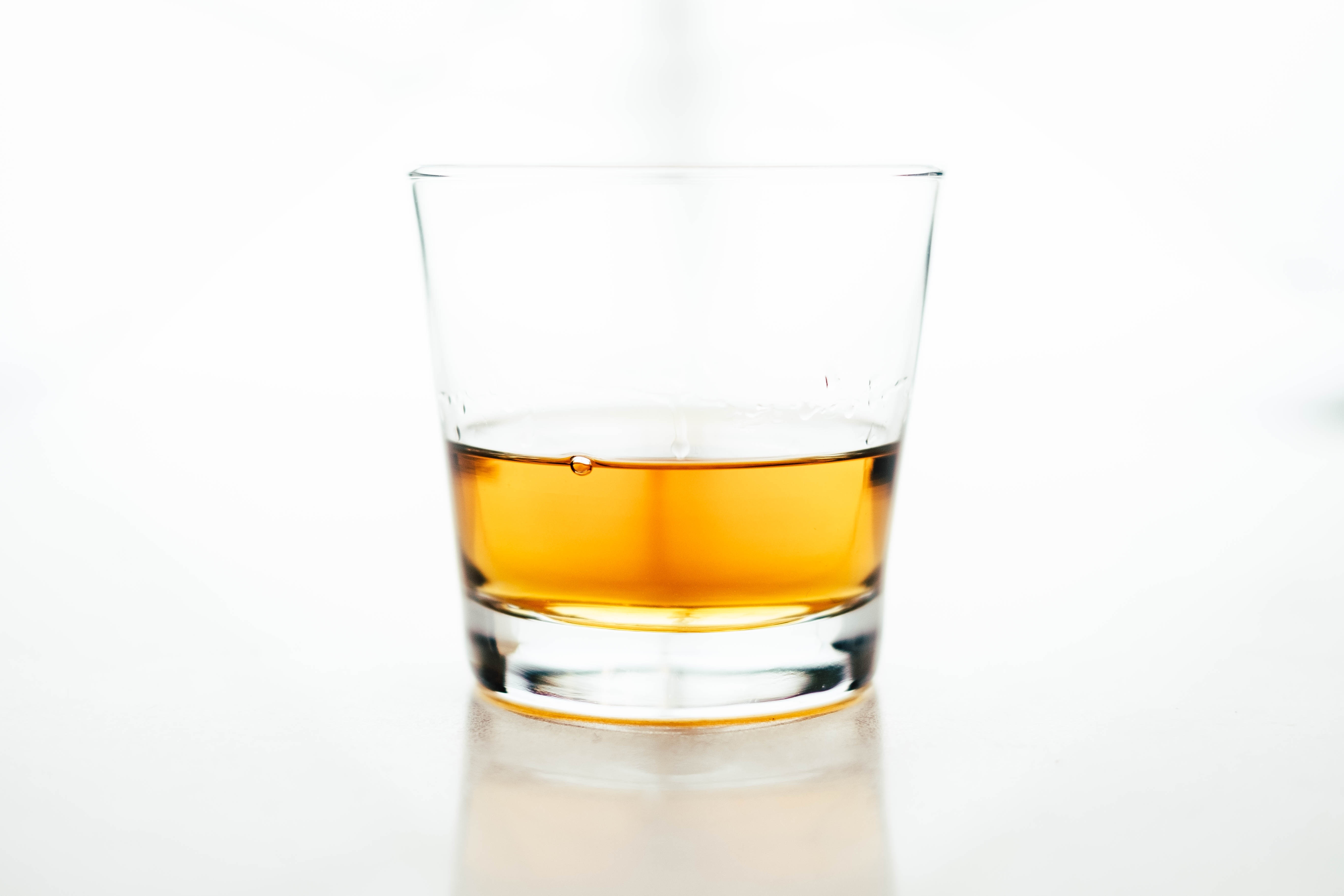 Photo by Michael Mroczek on Unsplash
Counterfeits crossing borders
Ten EU Member States accounted for 86% of the overall cases and 85% of the total number of articles detained last year. The most detentions were made in Germany where more than 18,000 cases resulted in close to 3 million articles seized. Belgium followed with over 13,000 cases then Spain, Italy and Denmark with significantly less.
In the vast majority of cases (89%), the suspected fake goods were in the middle of an import procedure when customs authorities intercepted them but there were also cases where the goods were actually identified in transit while en-route to the European Union.
Courier traffic and postal traffic were the most significant means of transport for fakes – together these two modes accounted for more than three quarters of all detentions. The types of articles found from postal and express courier detentions were typically consumer articles purchased through ecommerce such as bags, clothing and watches.
Overall, the number of detention cases fell across all traffic sectors with the exception of road transportation and express, with a strong increase in both cases and articles concerning the latter. There were significantly fewer detentions concerning sea traffic than other means of transport but, due to the high volume of articles being transported in these containers, this was the main means of transport in terms of numbers of articles.
From knock-off toys to luxury goods
The list of products intercepted by customs was extensive and diverse – everything from fake luxury watches to vehicle accessories, to medicines and lighters.
Fake foodstuffs was the top product category and accounted for 24% of the detained articles. This was followed by toys (11%) and cigarettes (9%) although there was a drop in the number of articles found in both of these categories, most notably cigarettes where seven million less packages were detained. There was also a decrease in the number of articles intercepted in perfumes and cosmetics, clothing accessories, ink cartridges and toners, lighters and packaging materials.
While this is welcome news, the number of individual articles confiscated under each of these categories was still extremely high. Across perfumes and makeup for example, more than 377,000 articles were detained which represented a retail value in excess of €20 million. Again, most of these came from China which was the country of origin for 78% of fake perfumes and fake makeup. This was followed by Turkey which was responsible for 9% of these products. Although ready-to-wear clothing remains Turkey's top counterfeit export, fake perfume and makeup also represent a huge share of the goods coming from Europe's neighbour, and in 2017 its exports in these two categories were worth €2 million in domestic retail value.
Finally, the United Arab of Emirates, noted for its export of high-value luxury goods, was the country of provenance for 5% of fake perfumes and fake makeups.
Fake watches
When it came to high-value luxury goods, watches were by far the most significant product for customs authorities. Over 200,000 fake watches were detained which represented €171 million in retail value and 30% of the total value of all goods seized last year. The high value of the brands concerned contributed to the impressive number of detentions involving fake watches.
Almost half of these articles (48%) came from China. The Islamic Republic of Iran was the second country of provenance for fake watches (35%), followed by Hong Kong, China, which had exported 14% of these.
In both China and Hong Kong, China, fake watches were their top product in terms of value despite not even being in their top ten for products by number of articles. China and Hong Kong, China, are therefore successfully dominating the European market not just in the production of goods such as toys, clothing, packaging and mobile phone parts, but also in the creation and export of high-value luxury goods which are worth hundreds of millions of euros to the original brands.